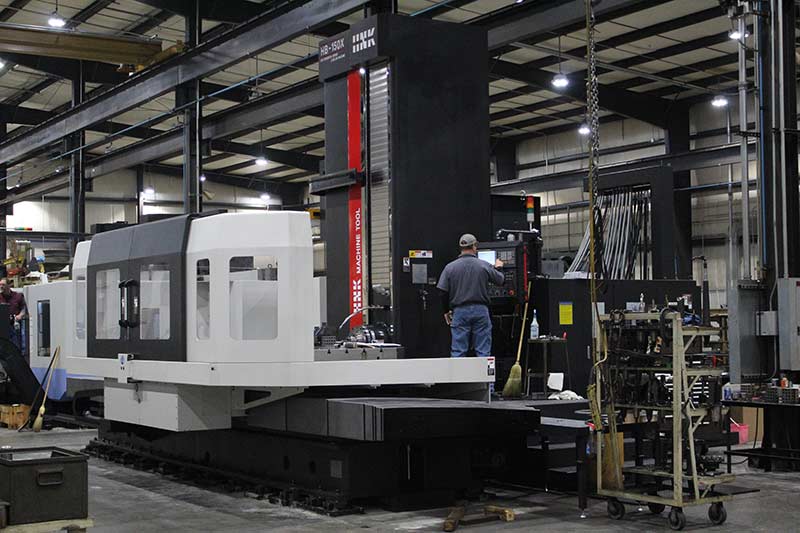 New boring mill went into service January 2018 increasing our milling capacity.
Located in the quiet countryside of Lancaster, SC, just outside of Heath Springs, you'll find Horton Machine.  Founded in 1977, Horton Machine is now housed in a modern 55,000 sq. ft., climate-controlled building that safeguards the sophisticated machining and support equipment necessary to produce precision quality products consistently for their clients.
Horton Machine prides itself in offering a wide variety of custom CNC machining services and prototype development.  Their inventory of CNC equipment includes lathes, boring and milling machines and other specialized equipment allowing their staff of competent, committed, and skilled personnel to specialize in achieving and producing the highest quality repairs, and reproduce needed replacement parts in a timely efficient manner.
When you demand precision, quality, and personalized service – contact our dedicated, friendly, and helpful staff at Horton Machine.
We have all the equipment for your machining and fabrication needs, let us 
Help You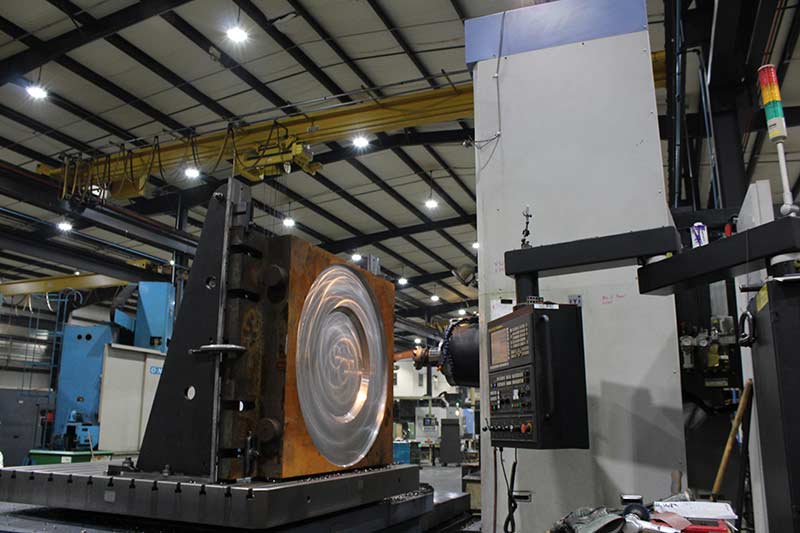 Employment
At Horton Machine, we fully appreciate how important our skilled team is in delivering on customer needs. If you are interested in working for a company dedicated to both customer success and internal satisfaction, we would love to have you apply for an open position.
Here are some other reasons to consider a career at Horton Machine:
Pay range based on expertise and tenure
Medical, dental and benefits packages available
Vacation time
Holiday pay
401k
Bonuses